I have a vivid memory of my grandmother and her siblings deciding to meet for a living funeral. They realized that as they were getting older, it took a funeral to get family together. They decided to see each other while they were all still alive. They wanted to enjoy each other's company and say to each other the kinds of things that too often are left unsaid until tribute is paid after a loved one passes.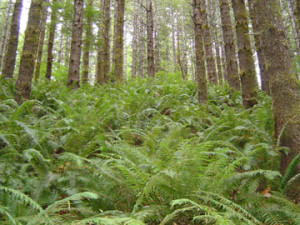 Living funerals provide an opportunity to honor loved ones while they are still present. It allows loved ones to experience and respond to expressions of what they meant in the lives of those who know and love them. It can be as simple as an informal gathering to reminisce about shared memories, or it can be formalized with meaningful selections of music, readings, or prayers. Opportunities to speak to the honoree about her or his importance and to hear the honoree's wisdom and experience can be planned as formal presentations or can unfold spontaneously.
My role as facilitator or officiant depends on the needs and desires of the family. My goal is to relieve a family member of the burden of managing the atmosphere of a loving but emotional gathering, freeing family members to remain in the moment with their loved one. The name given to any specific gathering will be tailored according to the individual; some would balk and bristle at the thought of a living funeral, others would be honored by it. The key for each gathering, by whatever name it is called, is a loving tribute. The tone and length of service is tailored to the individual's strength and attention span. Expressions can be thorough and creative when a loved one is frail but still in reasonable health, and need to be succinct when one is drawing close to the end of her or his life.